An all new A-CAPP Center monthly podcast focused on sharing the "STRANGER THAN FICTION" stories and experiences of our brand protection community.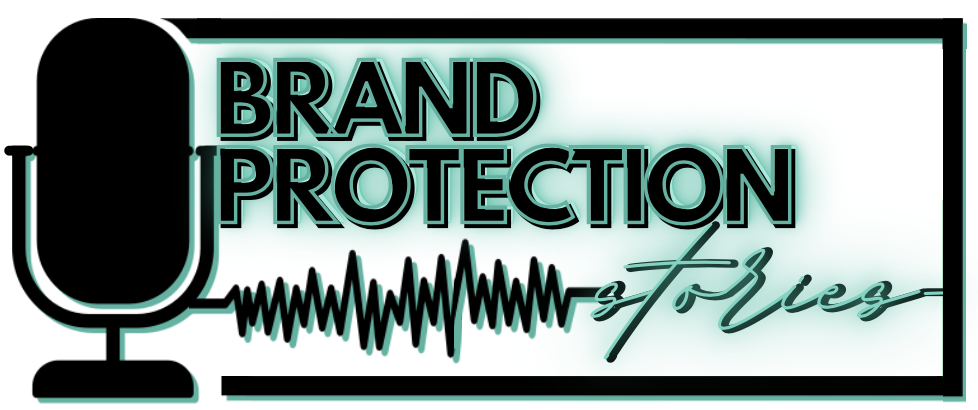 Leah Evert-Burks
Leah Evert-Burks and the MSU Center for Anti-Counterfeiting and Product Protection are proud to present, Brand Protection Stories.
Sponsorship opportunities
Sponsorship opportunities are now available! Click below to learn more.
Join us for the launch May 3!
Episodes will be released the first Monday of each month following the launch.