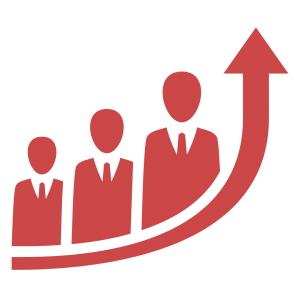 Professional Certificate in Anti-Counterfeiting and Product Protection
A comprehensive certificate training program designed to teach the skills and knowledge that entry-level professionals in brand protection.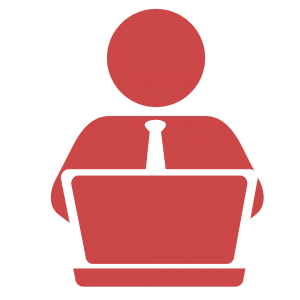 Executive Education
Executive education training for a variety of companies in brand protection.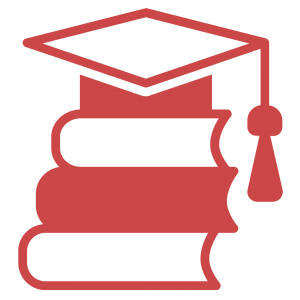 Academic Courses and Certificate
Academic for-credit online courses offered jointly with the School of Criminal Justice to assist early career professionals in obtaining a basic understanding of counterfeiting and brand protection.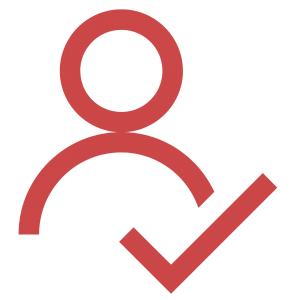 Applied Brand Protection Professional Courses
The program is currently offered 100% online through self-guided courses.