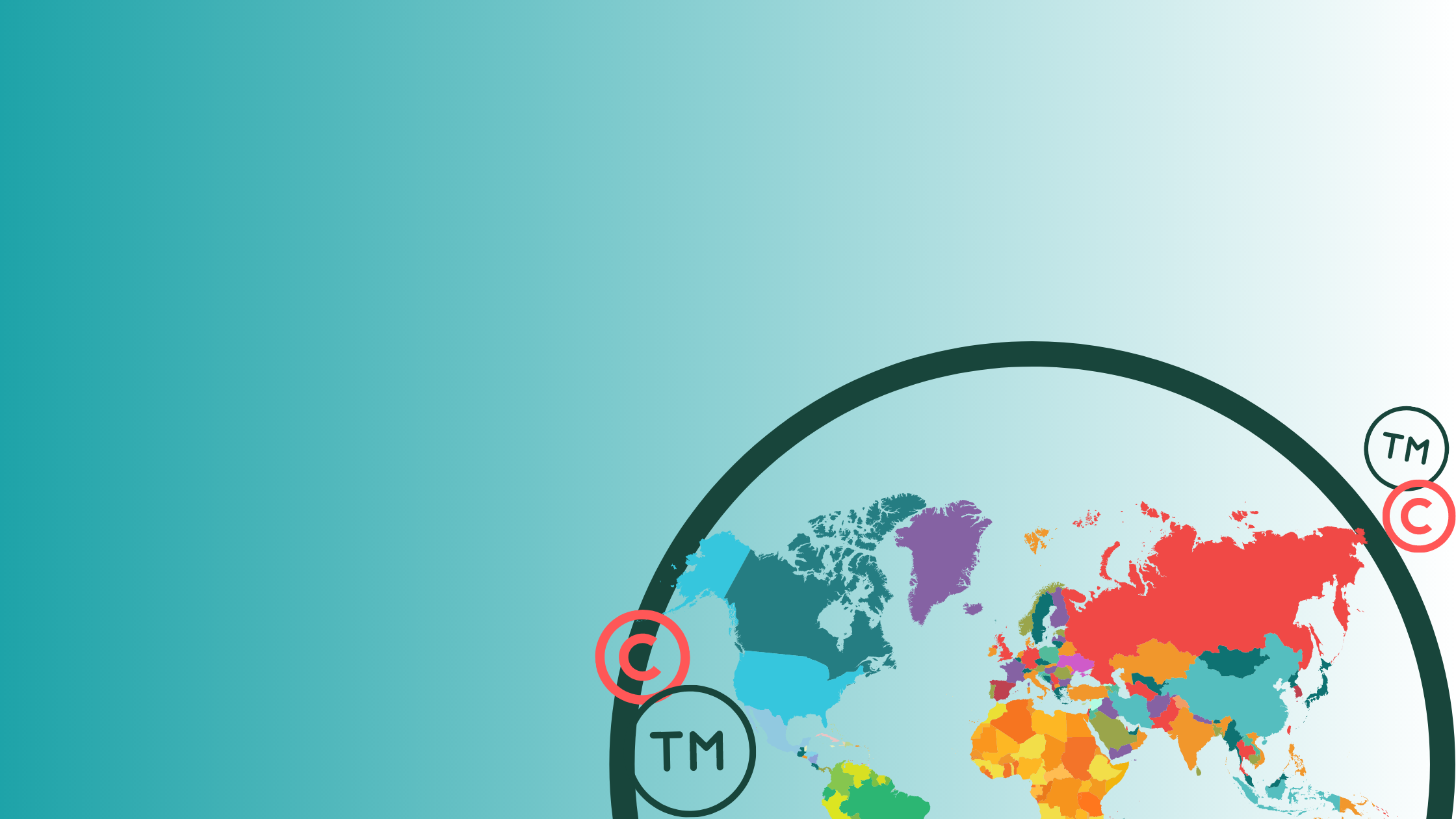 A-CAPP
Center
We are a non-profit organization housed at Michigan State University and founded in 2009, as the first and only academic body focusing upon the complex global issues of anti-counterfeiting and product protection of all products, across all industries, in all markets.
THE CENTER FOR ANTI-COUNTERFEITING AND PRODUCT PROTECTION

An independent, interdisciplinary evidence-based hub, whose activities focus on outreach, education, and research designed to assist in protecting brands and products of all industries worldwide.
---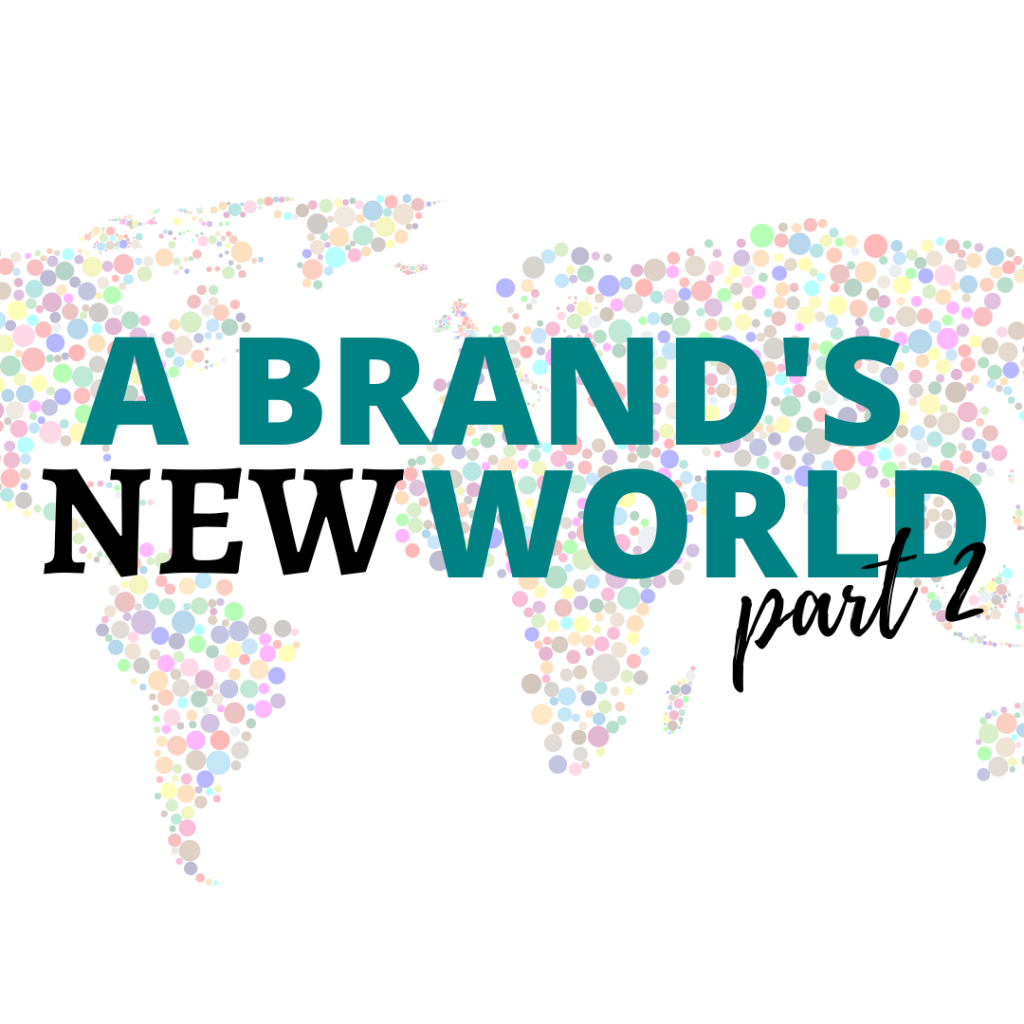 A Brand's New World, Part 2 Recordings
Missed our December sessions or want to earn possible continuing education credits? Our December 2020 recordings are now available for purchase for $35 per recording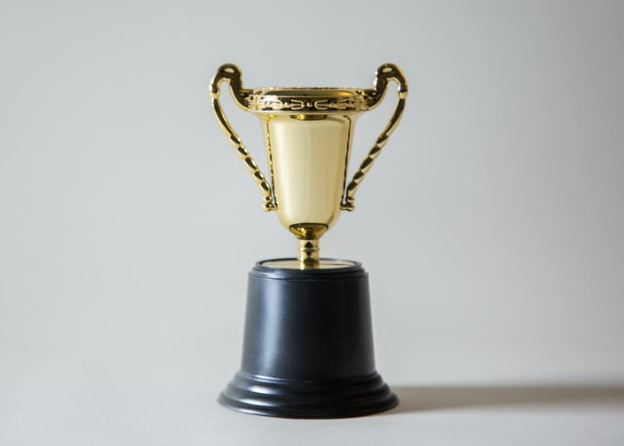 2020 Brand Protection Hero Award
Congratulations to Johnson & Johnson's Roy Albiani for receiving the A-CAPP Center's 2020 Brand Protection Hero Award!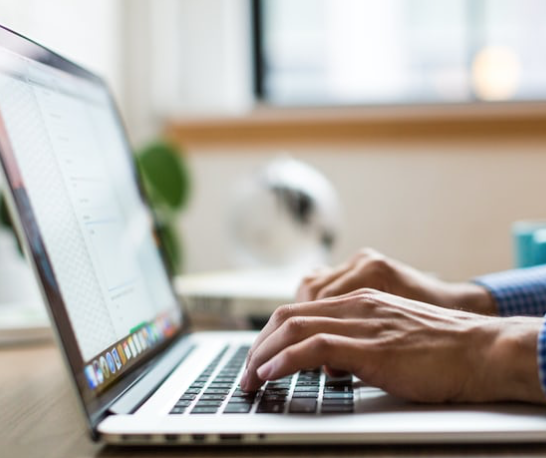 Welcome Spring 2021 Students

We are excited to have our Spring 2021 students join us remotely.
---
OUTREACH
Our outreach activities focus on providing thought leadership and information sharing on new solutions to brand protection challenges.
EDUCATION
Our education program provides a suite of offerings for industry, government and traditional students pursuing a career in brand and product protection.
RESEARCH
Our comprehensive multi-disciplinary, evidence-based portfolio provides lessons and proof to theories that have a practical application to product counterfeiting issues.
---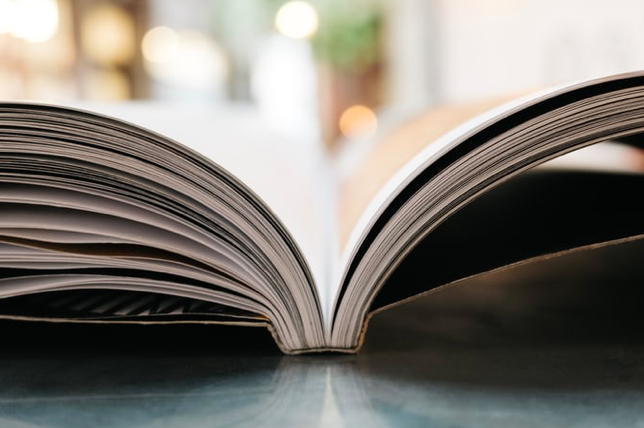 Publications
The A-CAPP Center pursues comprehensive portfolio of publications through its research projects and outreach activities. Check out our publications below.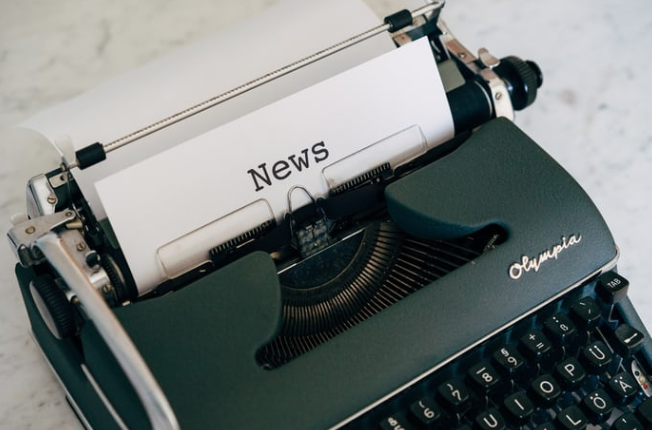 A-CAPP in the News
The A-CAPP Center strives to be at the forefront of outreach, education and research related to product counterfeiting. Check us out in the news below.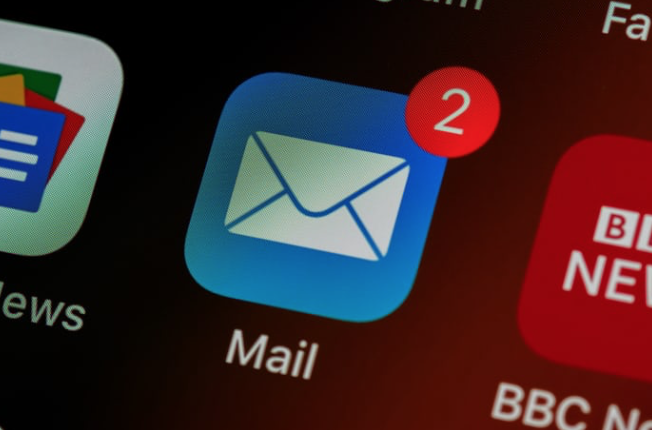 A-CAPP Newsletters
The A-CAPP Center produces a monthly newsletter to keep our subscribers in-the-know of what is happening at the Center. View our recent newsletters below.
---
---