Our student program

s follow 4 steps:
Step 1
EDUCATE & GROW INTEREST through the various courses from the Center's education program
GAIN EXPERIENCE with the Center's team and their interdisciplinary peers to develop entry-level research skills
ENGAGE with industry, law enforcement, & academic partners at outreach events
Step 2
BUILD REAL-WORLD EXPERIENCE in a brand, law firm, government agency, or other companies
APPLY KNOWLEDGE learned and gain practical experience in the field
INTERACT with practitioners in the workplace
Step 3
NURTURE through continued mentorship by A-CAPP Center team
EXPAND experience in research and outreach with focus on student's interests
CONNECT with private and public sectors through research and outreach
Step 4
HIT THE GROUND RUNNING in a brand, law firm, government agency, or other companies
START CAREER with connections
RE-ENGAGE with the A-CAPP Center team and partners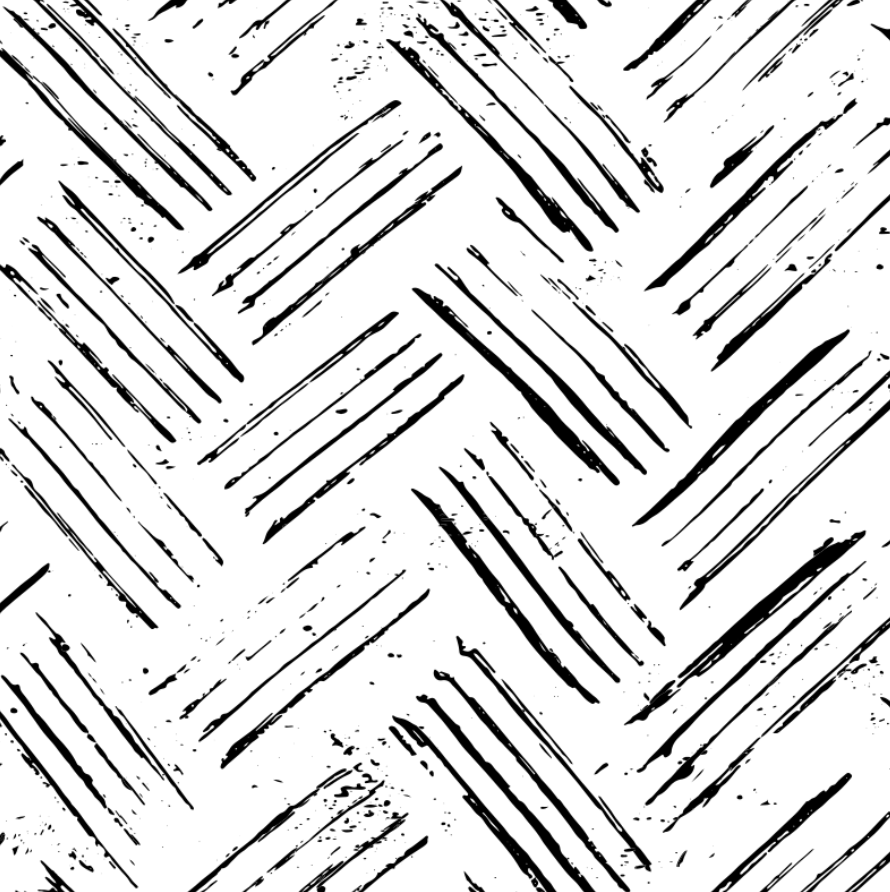 Student Program Scholarship Opportunities
MATTHEW R. MAHER SCHOLARSHIP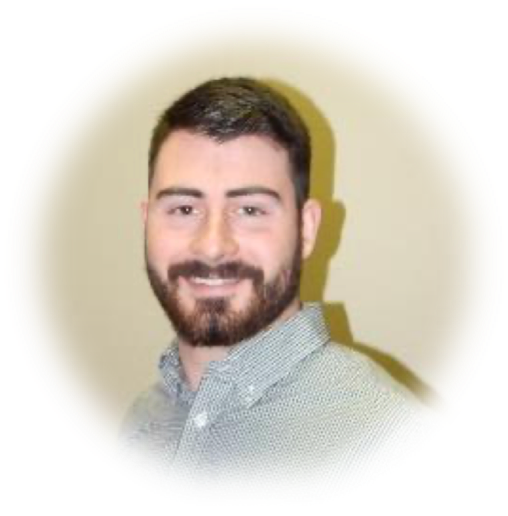 Matthew Ronald Maher was an intern with the Center for Anti-Counterfeiting and Product Protection and a 2017 MSU graduate. Matt was a natural leader, characterized by his positive demeanor and uplifting spirit. His untimely passing does not diminish the impact he has had on MSU, the A-CAPP Center, and his friends. This scholarship was established by Matt's friends and colleagues as a tribute to him, and to perpetuate his memory. This scholarship is awarded to an MSU student to work with the Center for one semester on a project relating to anti-counterfeiting and/or brand protection research, outreach or education.
Apply to the scholarship!
Donate to the scholarship fund!
Check out what our Matthew R. Maher Scholars have
been working on!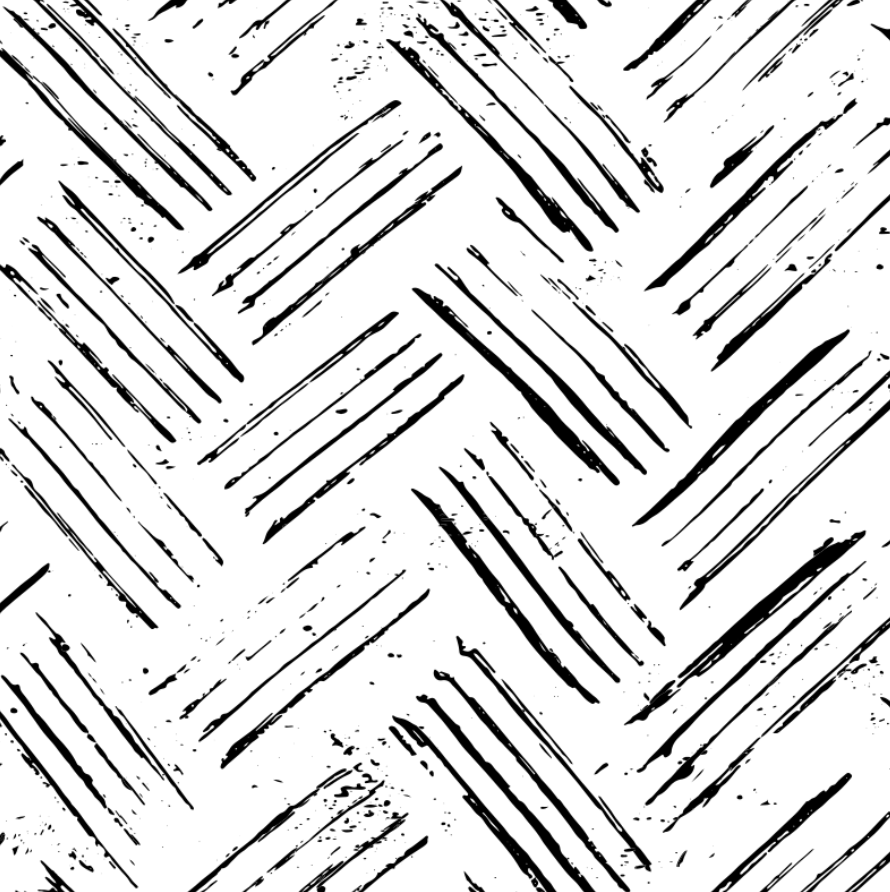 Student Program Scholarship Opportunities
DEI IN BRAND PROTECTION SCHOLARSHIP
The A-CAPP Center is committed to furthering the advancement of traditionally underrepresented groups within the field of brand protection. This award provides professional development and funding support to students from across the broad spectrum of experiences and identities that enrich the profession. The award includes two components: funding for research or education and outreach work through the Center, and mentorship from an experienced industry professional.
Donate to the scholarship fund!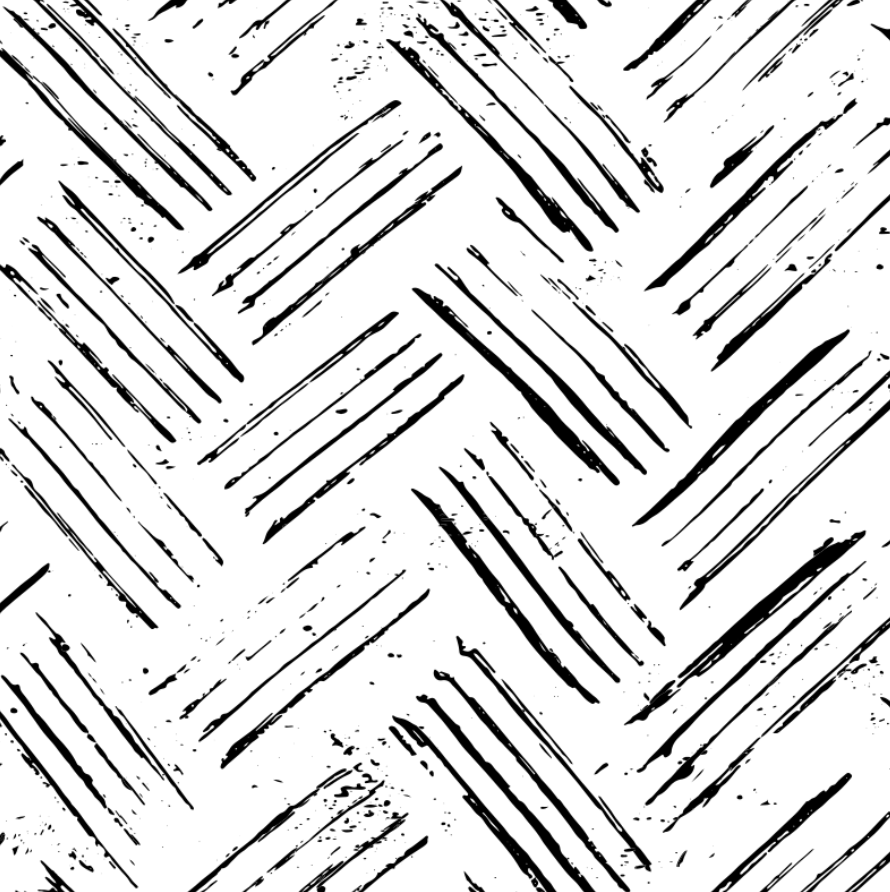 A-CAPP Center Student Program
ARE YOU WHAT WE'RE LOOKING FOR? Self Starter
Is motivated by success to set and achieve goals – resilient in overcoming obstacles. Critical Thinker
Thinks outside-the-box on innovative theories and ideas. Adaptable
Thrives in a fast paced environment – adapts quickly to changes. Teachable
Demonstrates ability to learn and grow in an intern/ externship position. Dedicated
Express interest in learning from the center for multiple semesters.
Who can apply?
Our students have graduated and went on to become brand protection specialists, anti-counterfeiting technology specialists, intellectual property lawyers, academics, security analysts and much more!
The Center accepts applications throughout the year for its semester based positions. All first time students must apply for either an undergrad/grad internship or law student internship/externship, which are unpaid. Graduate/undergraduate and law students who have worked at least one semester are eligible to apply for the paid Research Assistant position. Apply for a law extern, graduate intern, undergraduate intern, or research assistant through Handshake. We also have a paid fall joint internship with MSU University Licensing working with game day enforcement efforts of MSU merchandise.