PARTNERS
MSU College of Agriculture and Natural Resources
MSU Eli Broad College of Business
MSU College of Communication Art and Sciences College of Business
MSU College of Social Science
MSU College of Engineering
MSU College of Law
MSU Programs
Other Academic Institutions
Government Organizations
AFFLILATED FACULTY
---
A-CAPP Affiliated Faculty partner with the Center on research, education and outreach activities that involve our industry, law enforcement and government partners, including:
---
Meet our Affiliated Faculty
---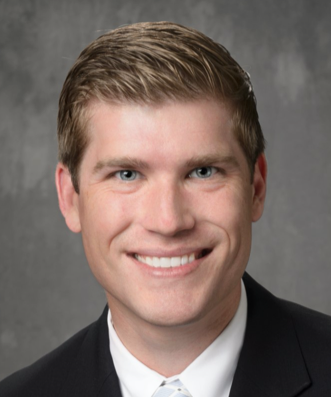 John Hertig
Butler University
John B. Hertig, PharmD, MS, CPPS, FASHP is Vice-Chair and an Associate Professor of Pharmacy Practice in the Butler University College of Pharmacy and Health Sciences. Dr. Hertig has lectured and published on a variety of leadership, administration, patient safety, and health policy topics, and is a member of the Editorial Advisory Board for The Joint Commission Journal on Quality and Patient Safety.  His research program is designed around enhancing the safety of the medication use process, while using evidence to inform advocacy efforts. He holds various national and international appointments, including with the International Pharmaceutical Federation, where he is Vice President of the Americas for the Hospital Pharmacy Section, and as President of the Board of Directors for the Alliance for Safe Online Pharmacies – Global (ASOP), where he leads efforts to reduce the patient safety impact of illegal and counterfeit online drug distribution worldwide.  He was awarded the ASOP Global Patient Safety Champion Award in 2018.  Dr. Hertig received his Bachelor of Science in Pharmaceutical Sciences and Doctor of Pharmacy degrees from Purdue University. He completed a PGY1 pharmacy practice and PGY2 health-system pharmacy administration residency at The Ohio State University Medical Center while also obtaining a Masters degree in Health-System Pharmacy Administration from The Ohio State University.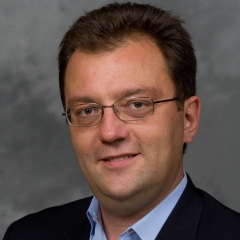 Ahmet Kirca
Michigan State University
Dr. Ahmet H. Kirca is an Associate Professor of International Business and Marketing at the Department of Marketing, Broad College of Business. He received his Ph.D. degree in International Business from the University of South Carolina, Columbia. Prior to joining MSU in 2006, he worked at George Washington University in Washington, DC. Professor Kirca serves as the Director of International Business Center and MSU-CIBER. Also, he is the Director of the Doctoral Program in the Department of Marketing. His research focuses on international business and marketing strategy with a special emphasis on firm internationalization, innovation, organizational culture and applied meta-analysis. He has published articles in major academic journals including the Academy of Management Journal, Journal of Marketing, Journal of the Academy of Marketing Science, Journal of Management, Journal of Retailing, International Journal of Research in Marketing and Journal of World Business, among others. Kirca teaches international business/marketing, marketing research and marketing strategy in undergraduate, MBA and Ph.D. level courses. He also offers workshops and seminars on applied meta-analytic techniques. Kirca had extensive industry experience in textile and tourism industries in Turkey before joining the academia. A native of Turkey, Kirca fluently speaks English, French, and Italian languages. He also has working knowledge of Spanish and Japanese.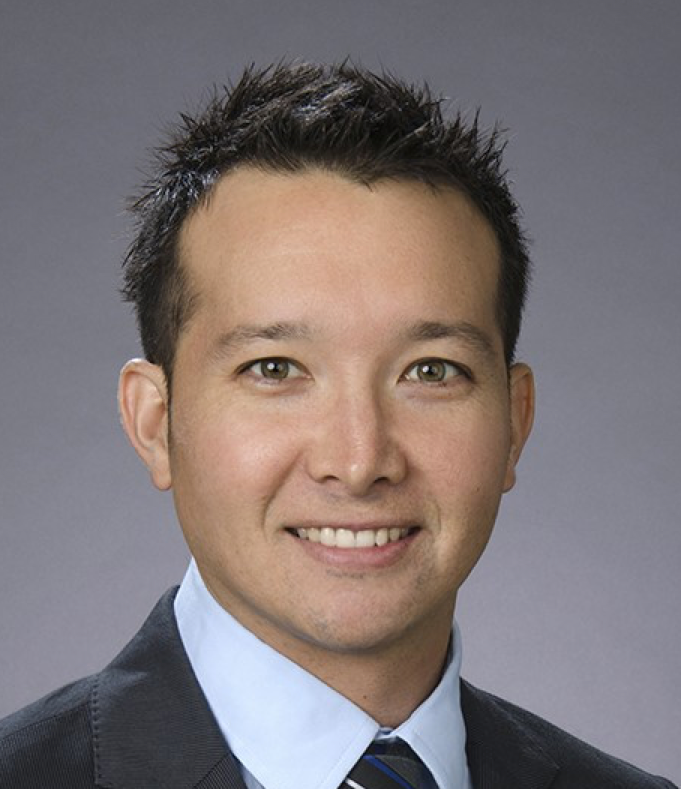 Tim Mackey
University of California, San Diego
Tim Ken Mackey is an Associate Professor at the University of California, San Diego, the Director of Healthcare Research and Policy at UC San Diego – Extension, and is the Director of the Global Health Policy Institute (www.ghpolicy.org). He is also the CEO and co-Founder of the NIH-funded healthcare technology startup S-3 Research LLC.  He holds a BA in Political Science-International Relations, a Masters Degree in Health Policy & Law and also earned his PhD in Global Public Health from the joint doctoral program at UC San Diego – San Diego State University.  Prof. Mackey's work has been featured in high-impact journals such as Science, JAMA, Nature Biotechnology, the Lancet, Nature Reviews Clinical Oncology, Clinical Microbiology Reviews, and BMC Medicine. His research and expertise has also been featured in major news outlets such as CNN, Wired, NPR, and the Wall Street Journal.  His work focuses on an array of multidisciplinary topics in global health, public policy, international relations, and technology and innovation. He also has extensive professional experience including over 10 years experience in the private sector and acting as a consultant for the World Health Organization, the US Department of State and others.  His work in anti-counterfeiting and brand protection focuses on using big data, machine learning, and data visualization to detect, characterize, and report illegal online sale and trafficking of health products and other commodities.