Brand Protection in China
Brand Protection in China: Where to Start & Specific Tools to Protect Your Brand in China
---
---
INSTRUCTORS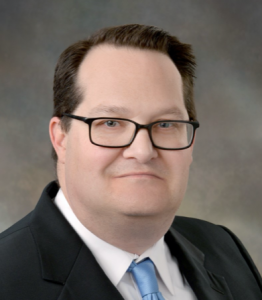 William Mansfield
is the Director of Intellectual Property for ABRO Industries, Inc. An attorney with over 20 years working in anticounterfeiting and brand protection, Mr. Mansfield has extensive experience both in helping small and medium-sized enterprises and stopping counterfeiting outside the United States. He is especially noted for his successful efforts in China.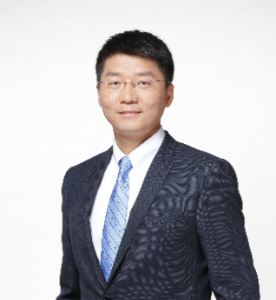 Michael-Yu Ding
is Head of IP Operations, Asia, Middle East and Africa Region, ABB Group and Chair of Quality Brand Protection Committee. After worked in IP Dept of Huawei, and then led IP team for Emerson Electric in China, Michael now is working in ABB, and taking lead IP operations in Asia, Middle East and Africa Region of ABB.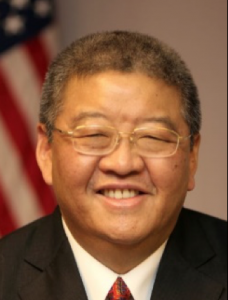 Conrad Wong
Representing the United States Patent and Trademark Office (PTO), Conrad Wong is serving his second appointment as Consul and Intellectual Property Rights Officer with the United States Consulate General in Guangzhou, China. He is responsible for American intellectual-property issues in southern and southwestern China as well as the Special Administrative Regions of Hong Kong and Macao. He also handles intellectual property matters for the United States Consulates General in Shanghai and Wuhan. From 2007 to 2012, he served his first tour as the Intellectual Property Rights Officer with Consulate Guangzhou. From 2012 to 2019, he was an Attorney-Advisor with the China Team of the Office of Policy and International Affairs (OPIA) at PTO headquarters in Alexandria, Virginia. In addition to intellectual property matters in China generally, he handled enforcement and trade secret issues. He has 27 years of experience in intellectual-property matters, representing the United States Government and the private sector. In 1993, he joined the PTO as a Trademark Examiner, became a Senior Attorney, and then joined the Office of Policy and International Affairs. Prior experience includes clerking for a Maryland-state trial judge, and litigation practice in insurance-defense matters with the Washington, D.C. law firm of Jordan Coyne LLP. He has served as a government-relations representative in the Washington, D.C. office of the Specialty Equipment Market Association (SEMA), a trade association representing the automotive and vehicle aftermarket industry. A native of Palo Alto, California, he is a graduate of The Johns Hopkins University and Georgetown University Law Center. Fluent in Cantonese, he is admitted to practice law in the District of Columbia and the State of Maryland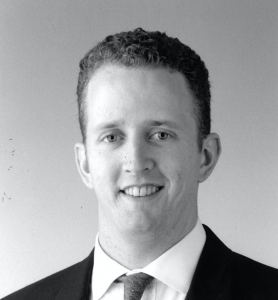 David Madden
David Madden is a Managing Director of DAC and a member of the firm's Management and Investment Committees. Mr. Madden also manages the firm's Asian operations. Prior to joining DAC in 2003, he was a principal at the J-1 Fund, an equity hedge fund, from 2001 to 2003, and founded a Hong Kong based software internet services company in 1999. From 1994 to 1999 Mr. Madden worked for Dresdner RCM Global Investors (previously known as Thornton Fund Management) in London and Hong Kong. He holds an AB degree from Princeton University. Mr. Madden has lived in the Greater China region for 22 years. DAC Management LLC and its affiliates (DAC) are a privately held firm that provides intellectual property & brand protection, credit and strategic advisory solutions to global investors and companies operating in China. For 20 years, DAC has served clients across a wide range of industries in more than 24 provinces and municipalities, developing extensive local relationships with financial institutions, government agencies, courts, attorneys, and other service providers.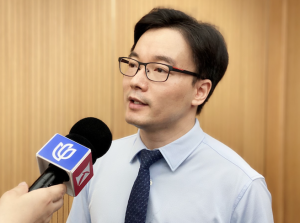 Conan Chen
Conan currently serves as the Senior Director, Public Policy & Government Affairs for Amazon leading external advocacy efforts, outreach programs, partnerships, and initiatives in support of IP protection. Before Amazon, he was in charge of IP protection for a few multinational companies like L Brands, Estee Lauder, General Motors as well as IP consulting agencies leading his team to develop an IP protection strategy and direct external & internal resources to deploy a cost-effective IP protection program in China and APAC. Conan serves as the Chair of Best Practice and Enforcement Committee of Quality Brands Protection Committee (QBPC) under China Association of Enterprises with Foreign Investment. The IP cases directed by him has been elected as QBPC Annual Top 10 Case for 10+ times.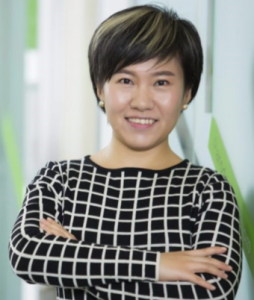 Ying JI
Ying JI has been a passionate and active professional on Intellectual Property rights ("IPR") protection in China. Ying has more than 14 years of experience in legal practice including IPR protection, after she obtained her LL.M. degree from the University of Durham in 2006. Ying has contributed greatly to the development of China's IPR protection regime. Ying is now leading Johnson & Johnson Pharmaceutical Business Operations Legal Group in China, before that Ying led GSK's Intellectual Property rights protection for Greater China for 8 years. Ying has actively led on communication and joint work between the rights holders, China IPR enforcement authorities and international Industry Bodies. Ying is chairing the Customs Committee of Quality Brand Protection Committee ("QBPC") and coordinates on joint work between different pharmaceutical companies on IPR protection. Ying has been elected the QBPC Vice Chair effective from 1 January 2021. Ying has been invited to speak in different meetings and international seminars to share experience on IPR protection. Ying was shortlisted for U.K. Alumni Professional Achievement Award in 2019 by the British Council in China. Ying worked in private practice as an attorney before doing in-house and represented numbers of well-known clients in court on IPR protection. Ying obtained her LL.B. degree from the China University of Political Science and Law. Ying is now studying part-time at Economic School of Tsinghua University. Ying passed both the PRC Bar and California Bar.

THANK YOU SPONSORS
Brand Protection & Social Media
Social Media Toolkit for Brand Protection
---
---
Social media have become ubiquitous tools used by marketers, advertisers and companies to communicate directly with consumers and build lasting relationships. These digital and social media tools are also important avenues for companies to educate consumers when it comes to brand protection and anti-counterfeiting awareness and practices. The purpose of this online executive education seminar is to provide brand protection and consumer educational professionals with the tools necessary to communicate with consumers and other businesses via social media. The seminar will primarily focus on providing an overview of social media uses and effects, the ways social media can be leveraged for consumer and brand protection purposes, and the different metrics available to track communication effectiveness and develop insights to better communicate directly with consumers.
The online seminar will capitalize on the expertise of media and advertising professionals and scholars as part of the A-CAPP Center partnerships at Michigan State University who will provide virtual seminar goers with knowledge and will facilitate interactive workshop sessions.
INSTRUCTORS

Saleem Alhabash
is an Associate Professor in the Department of Advertising and Public Relations and co-Director of the Media and Advertising Psychology (MAP) Lab. Dr. Alhabash's research focuses on the processes and effects of persuasive communication via social and digital media.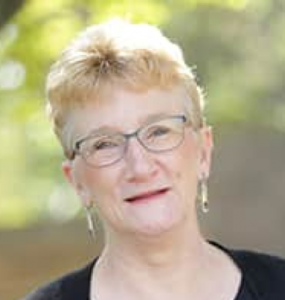 Patricia Huddleston
is a Professor of Retailing in the Department of Advertising and Public Relations at Michigan State University. She teaches Retail Strategy and a graduate course in Strategic Brand Communication. Her research focuses on consumer information processing at retail point of purchase.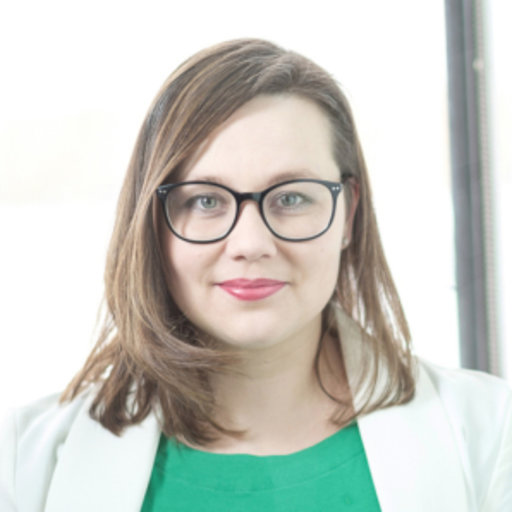 Anastasia Kononova
is an assistant professor of advertising in the Department of Advertising and Public Relations at Michigan State University. Kononova's research in the domain of media and advertising psychology focuses on psychological and psychophysiological responses to persuasive messages and screen device use as well as advertising and digital literacy.
THANK YOU SPONSORS

Custom Programs
CUSTOM BRAND PROTECTION TRAINING PROGRAMS
The A-CAPP Center provides executive education training for a variety of companies in brand protection. We offer customized training on:
Overview of Product Counterfeiting and Brand Protection
Risk Assessment for Counterfeit Products
Investigating for Product Counterfeiting
Culture of Product Counterfeiting
Brand Protection in China
Other topics upon request
What to Expect: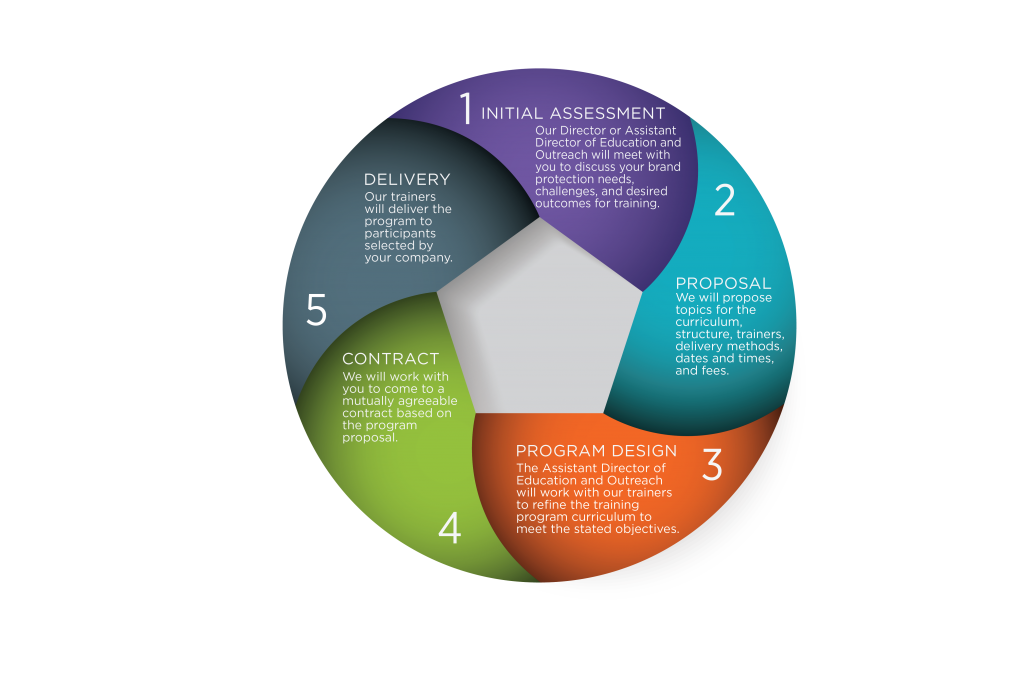 Please contact Kari for more information or to discuss a custom seminar.