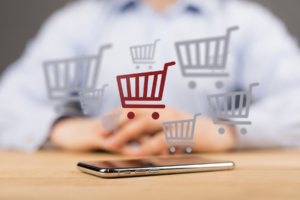 INFORM Consumers Act
Provides select resources to understanding the June 27th enacted law to protect e-commerce consumers.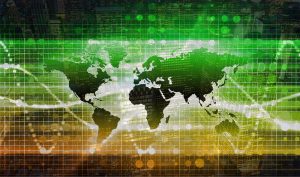 Anti-Counterfeiting/Brand Protection Global Organizations
Resource Chart
Provides a chart highlighting global anti-counterfeiting and brand protection organizations.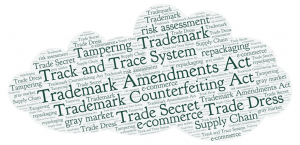 Glossary
Provides definitions for many used anti-counterfeiting and brand protection terms.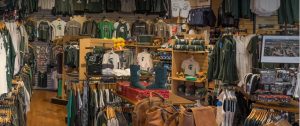 MSU Licensed Retailers
Provides list of legitimate retailers, both brick and mortar and online, as well as ecommerce site listings and crafters of MSU merchandise.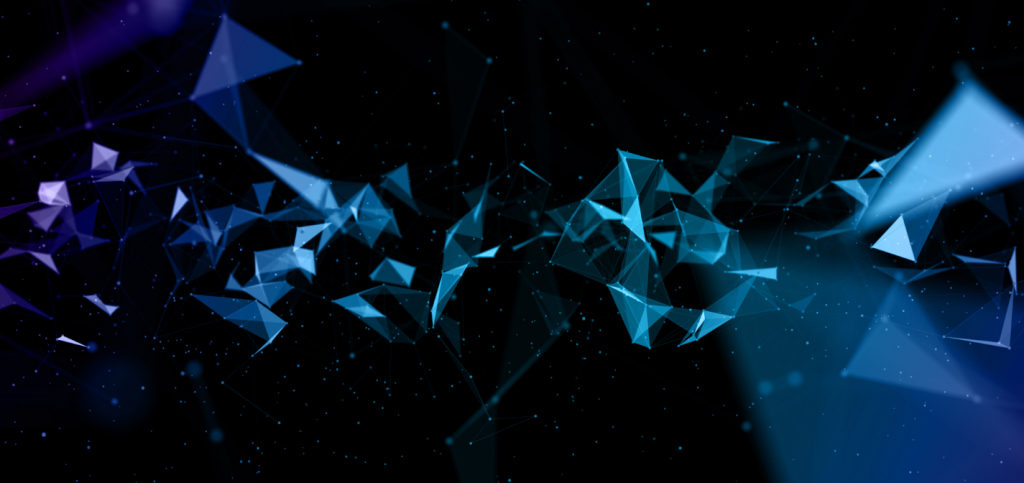 Guide to Brand Protection for Small & Medium Sized Enterprises
Provides guidance to help small and medium-size enterprises make effective strategic decisions about trademark protections.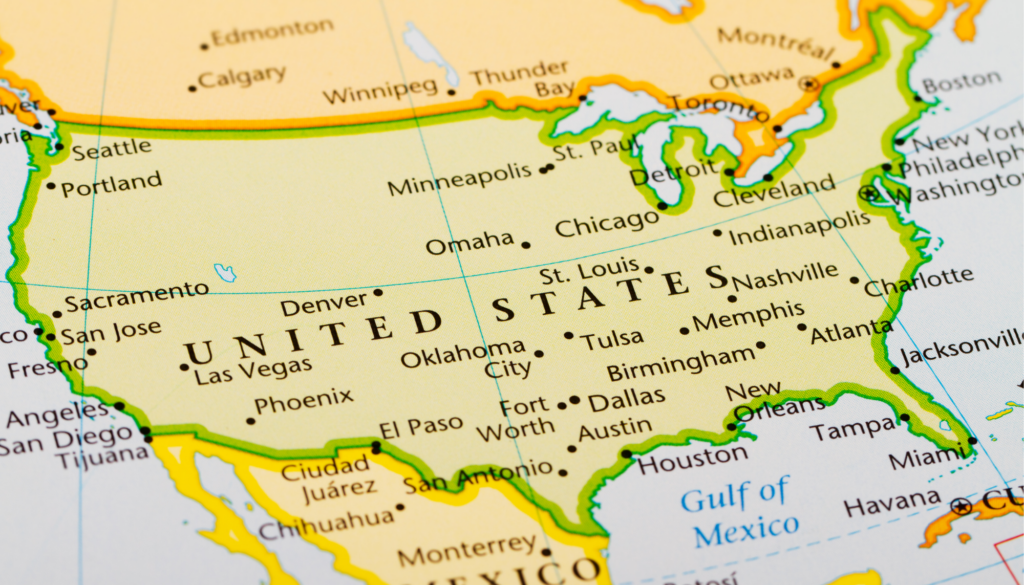 IP Protection Resources by State
Provides trademark registration/information websites by states in the United States.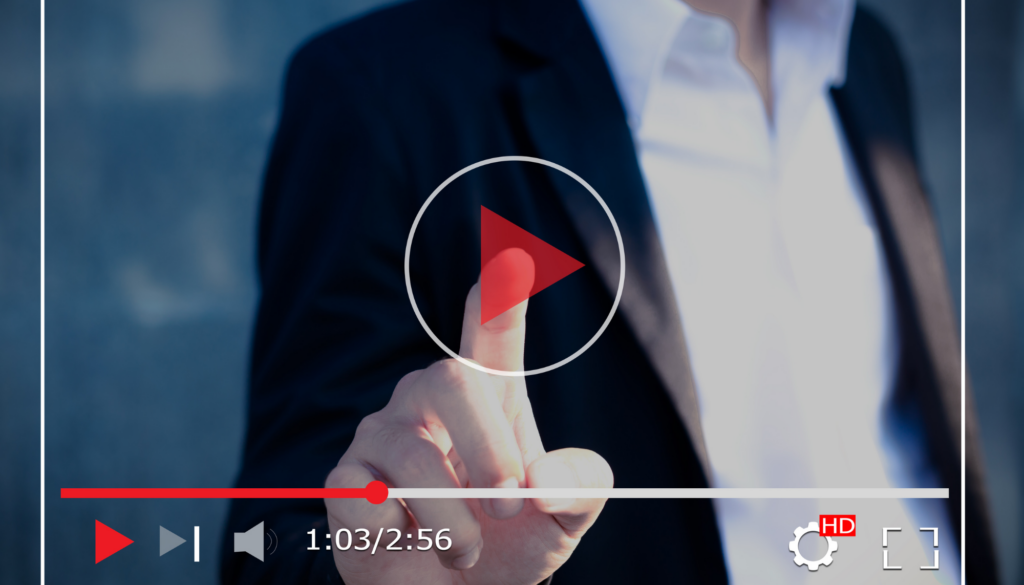 A-CAPP Video Series
Provides a listing of A-CAPP's outreach videos.