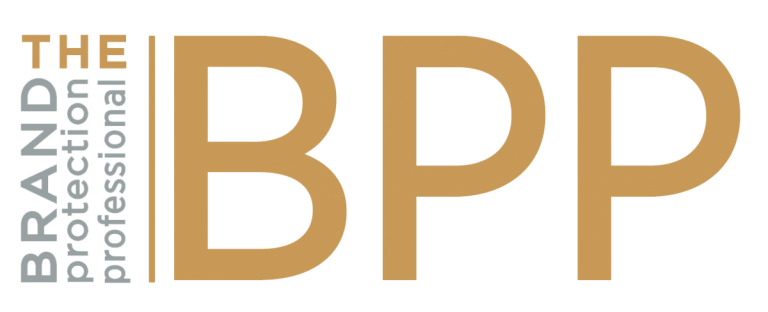 The Brand Protection Professional (BPP) is a publication of Michigan State University's (MSU) Center for Anti-Counterfeiting and Product Protection (A-CAPP), a non-profit organization.
The BPP is a digital no-cost resource published each March, June, September, and December and contains features and articles authored by experts in and associated with the field of brand protection.
Expert contributors provide coverage on topics of interest to the brand protection professional, including strategy assessments, cutting-edge research, best practices, policy, legislative news, updates and analysis, case studies, and crucial trends.
Complementing this original content, each issue highlights other essential issues, resources, opportunities, and information of interest to the brand protection community.

CALL FOR AUTHORS
SEPTEMBER 2021 | VOLUME 6 | NUMBER 3
We are looking to explore the challenges inherent in protecting brands of small and medium sized enterprises. Are you a BP practitioner with experience in this sector, who would like to share best practices along with the trials and tribulations involved in protecting SME brands? We'd like to hear from you and explore content contributions for the September edition of the BPP. There are numerous ways to participate: write an article or an entry for the Professional Pointers column, converse in A View from the Field, or answer a pending question in the BP Forum. Please send an inquiry to Leah Evert-Burks, Editor in Chief at leahevertburks@gmail.com for more information.
Archive Issues
2016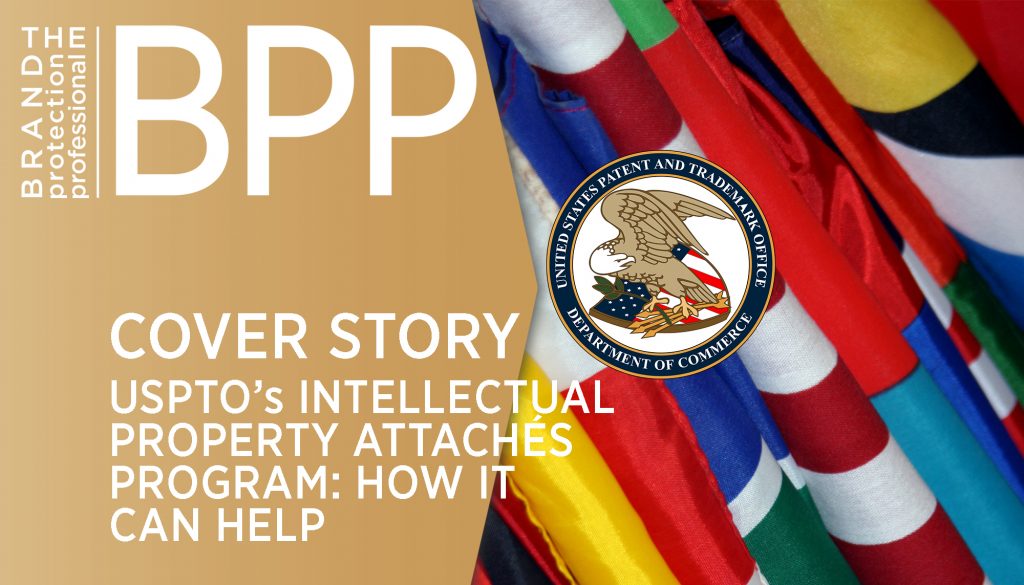 SEPTEMBER 2016
VOLUME 1 | NUMBER 1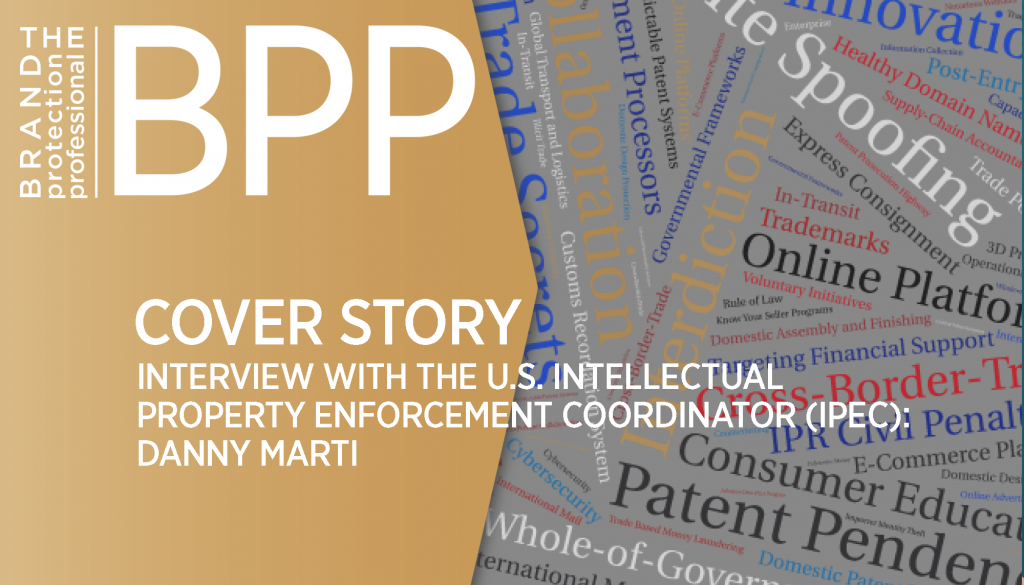 DECEMBER 2016
VOLUME 1 | NUMBER 2
BPP Resources