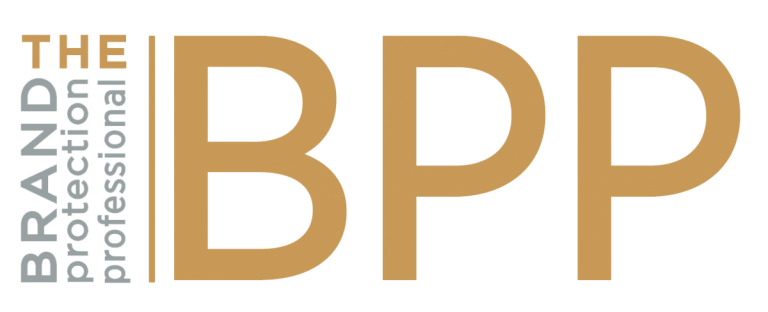 The Brand Protection Professional (BPP) is a publication of Michigan State University's (MSU) Center for Anti-Counterfeiting and Product Protection (A-CAPP), a non-profit organization.
The BPP is a digital no-cost resource published each March, June, September, and December and contains features and articles authored by experts in and associated with the field of brand protection.
Expert contributors provide coverage on topics of interest to the brand protection professional, including strategy assessments, cutting-edge research, best practices, policy, legislative news, updates and analysis, case studies, and crucial trends.
Complementing this original content, each issue highlights other essential issues, resources, opportunities, and information of interest to the brand protection community.

2023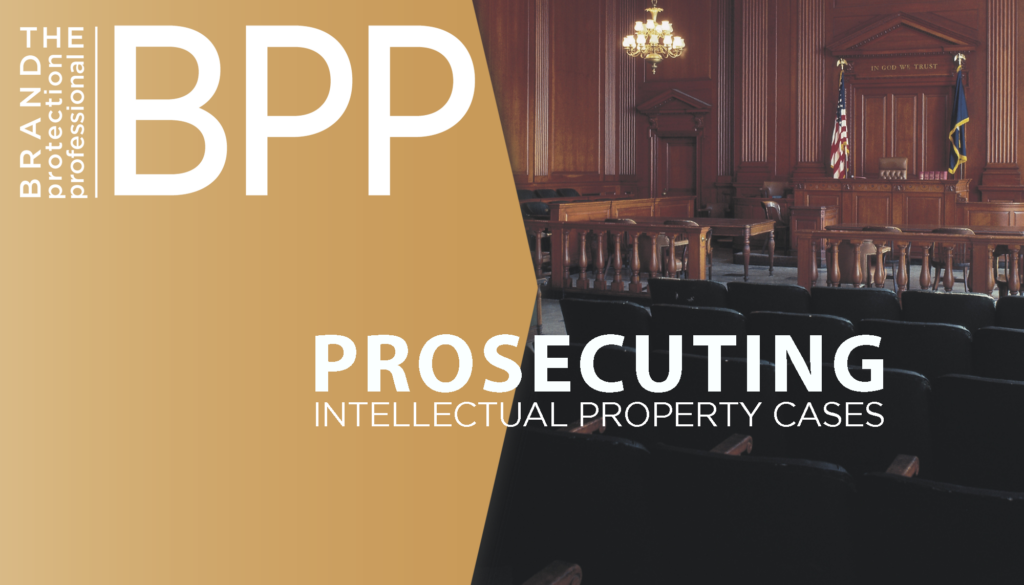 JUNE 2023
VOLUME 8 | NUMBER 2
2022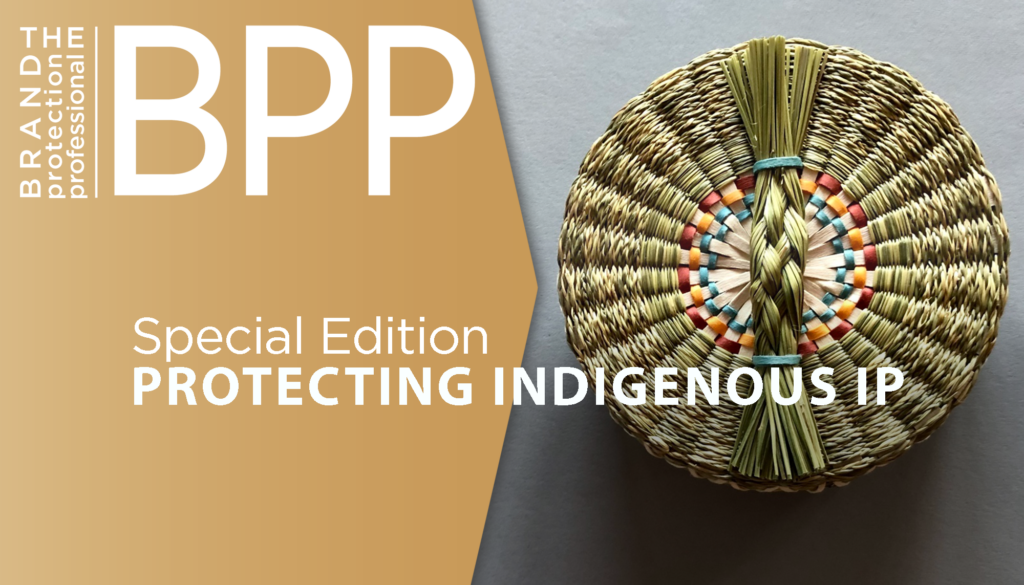 DECEMBER 2022
VOLUME 7 | NUMBER 4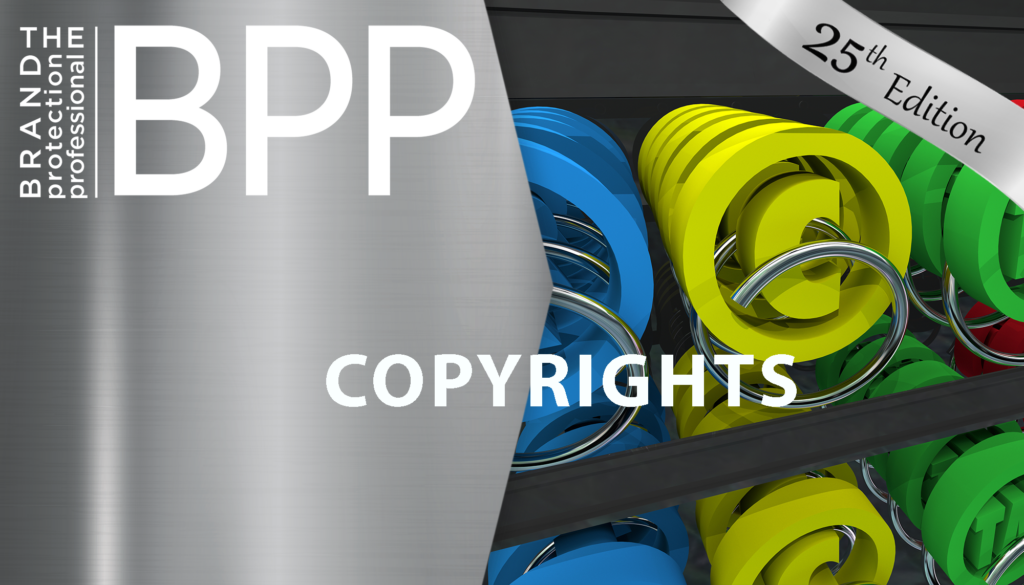 SEPTEMBER 2022
VOLUME 7 | NUMBER 3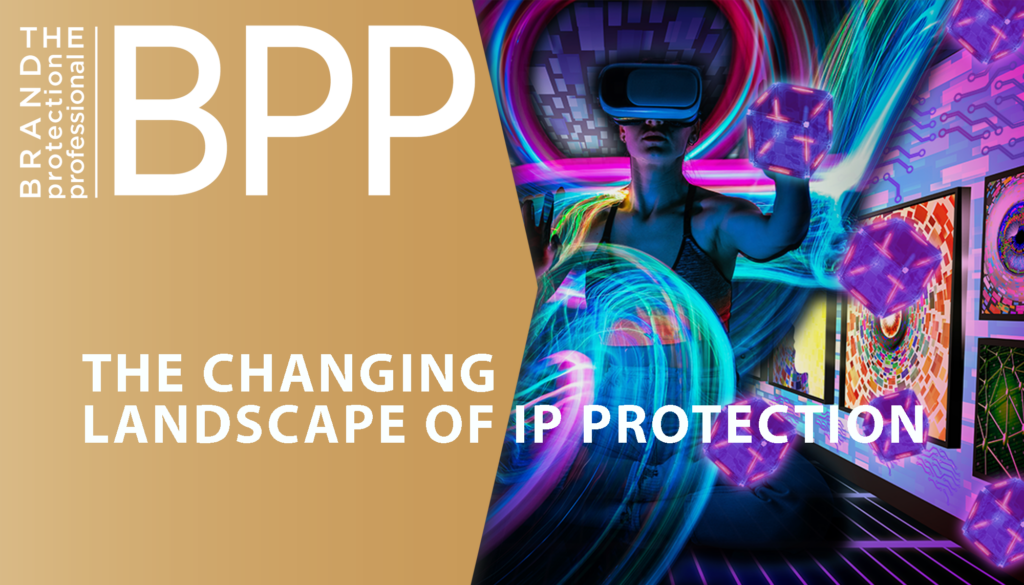 JUNE 2022
VOLUME 7 | NUMBER 2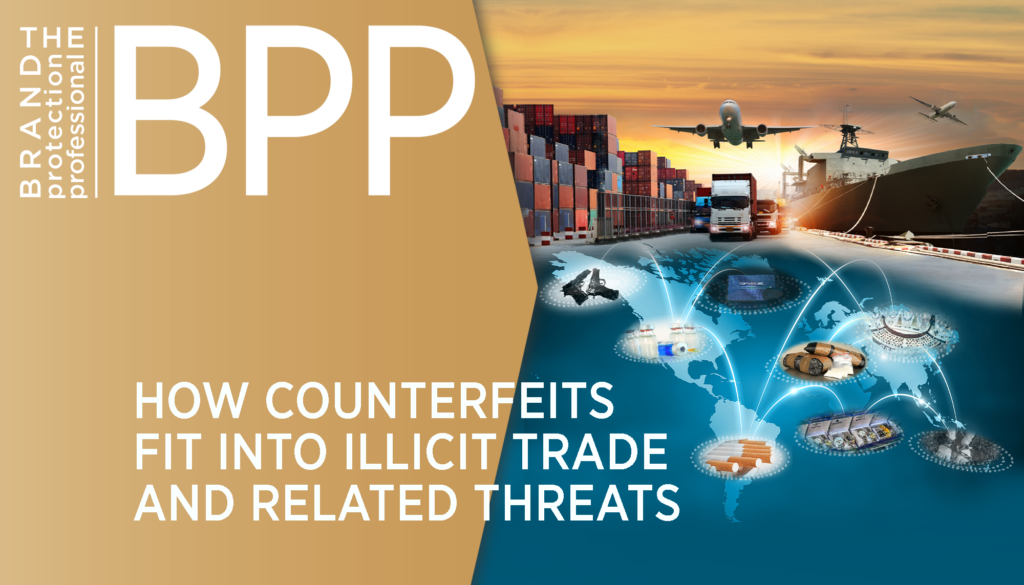 MARCH 2022
VOLUME 7 | NUMBER 1
2021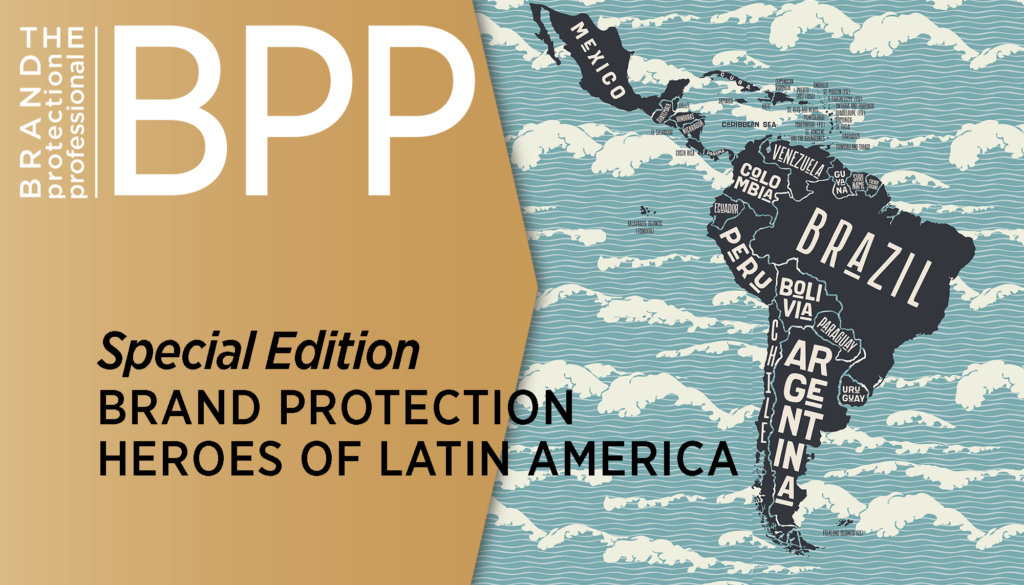 DECEMBER 2021
VOLUME 6 | NUMBER 4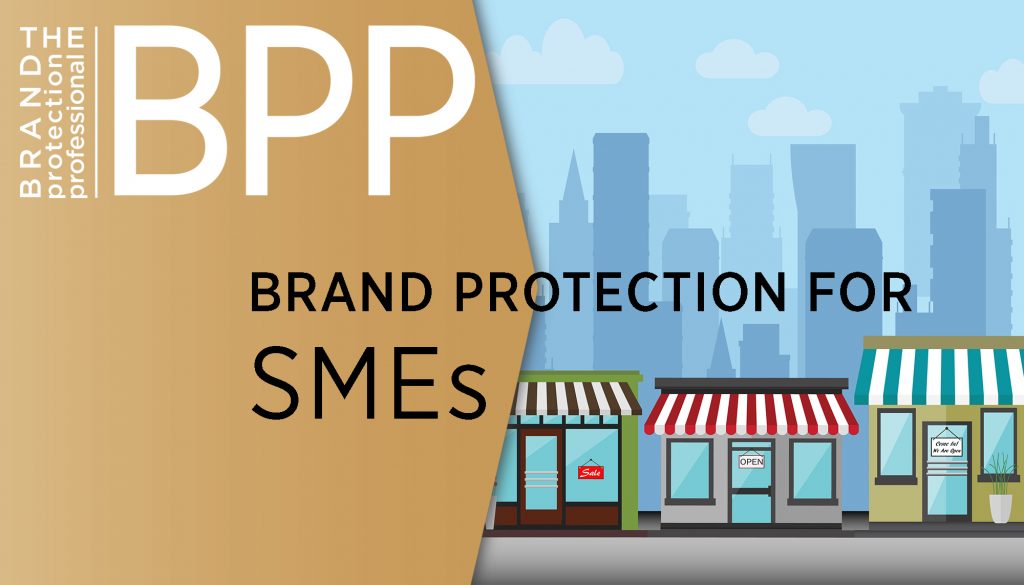 SEPTEMBER 2021
VOLUME 6 | NUMBER 3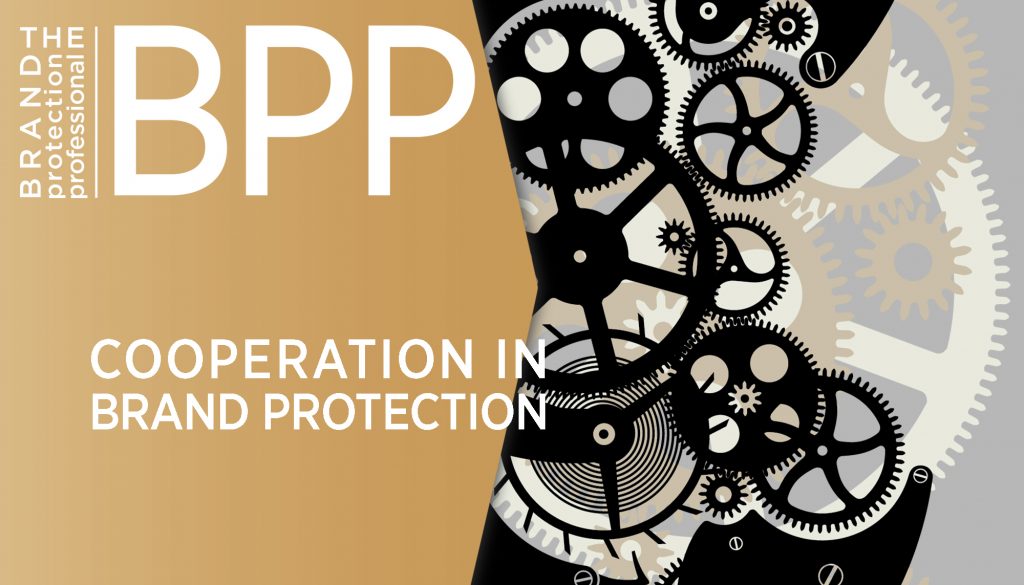 JUNE 2021
VOLUME 6 | NUMBER 2
MARCH 2021
VOLUME 6 | NUMBER 1
BPP Resources