World IP Day 2022 Resources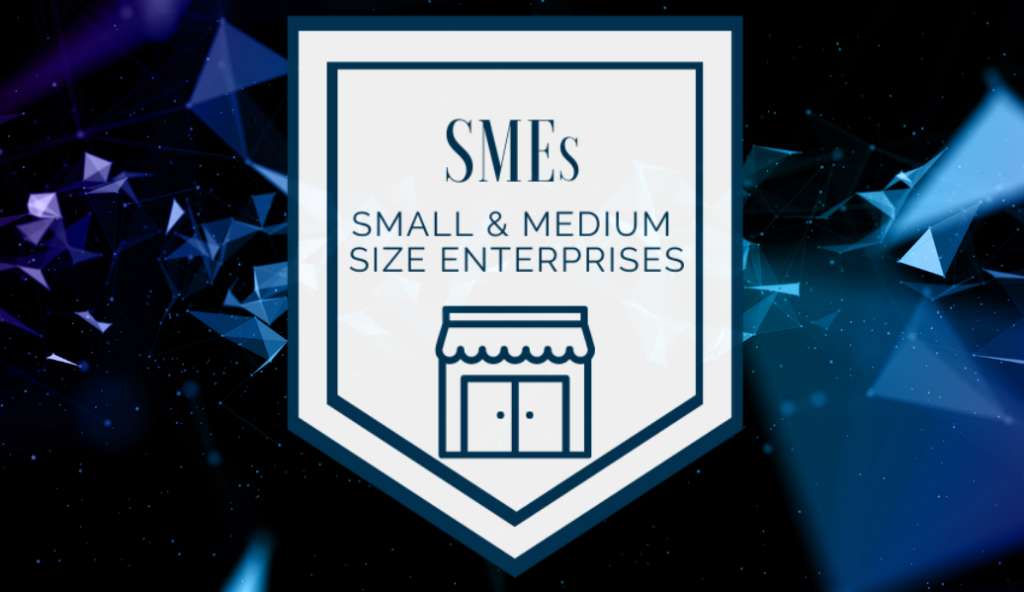 SME Guide
Guidance to help small and medium-size enterprises make effective strategic decisions about trademark protections. This guide was designed to assist you in the development of a strategy that is specific to your firm's unique needs.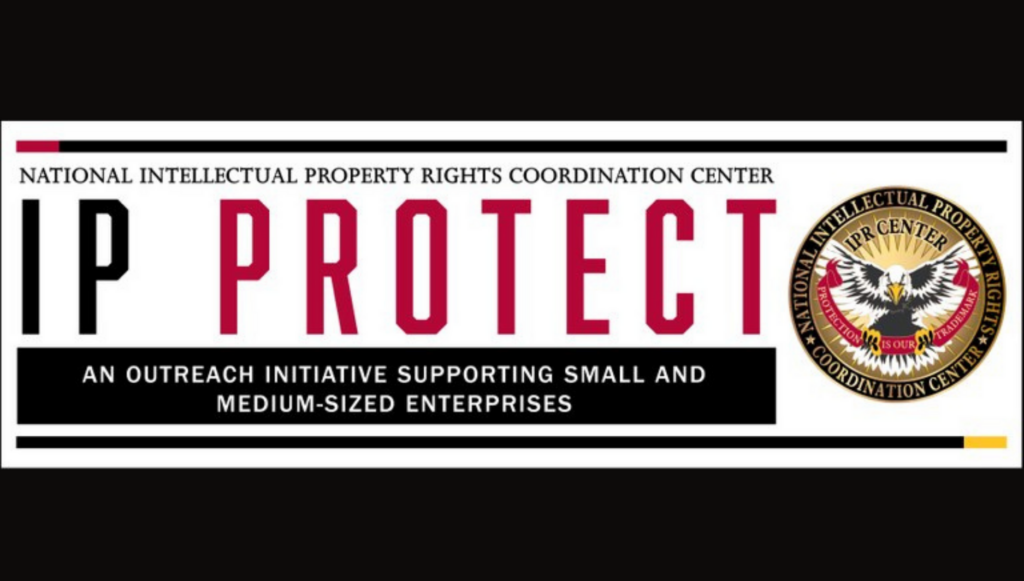 IP Protect
An initiative that provides resources – free of charge – to aid small to medium-sized enterprises in protecting themselves against IP theft, fraud and cyber security awareness.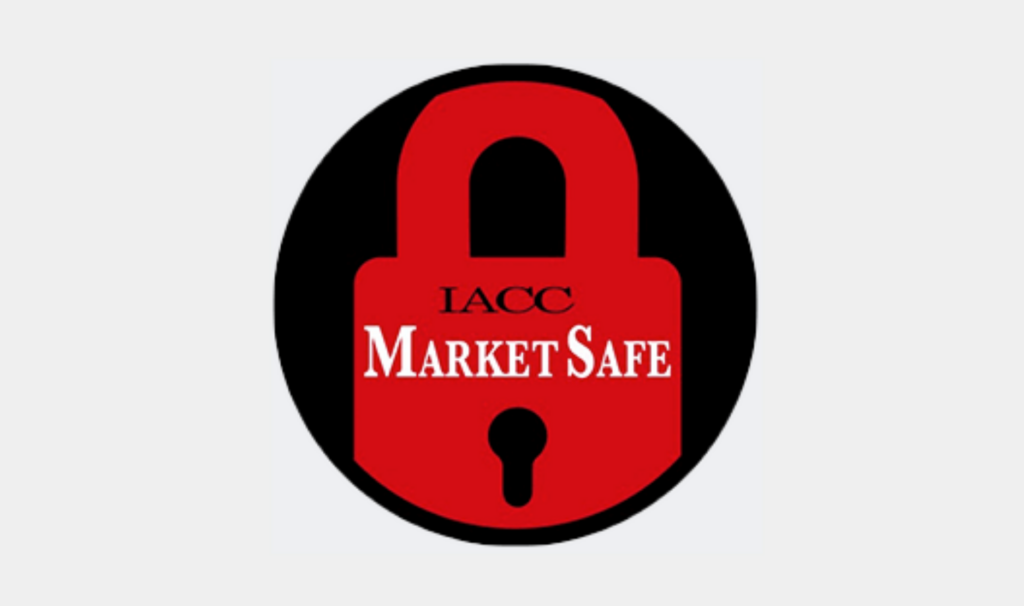 IACC MarketSafe®
This one-of-a-kind program provides rights-holders with a streamlined mechanism for expedited take-down actions against infringing listings and sellers, complex issue resolution and special policies to address counterfeiters' evasive tactics, and the hands-on support of dedicated, Chinese-speaking analysts.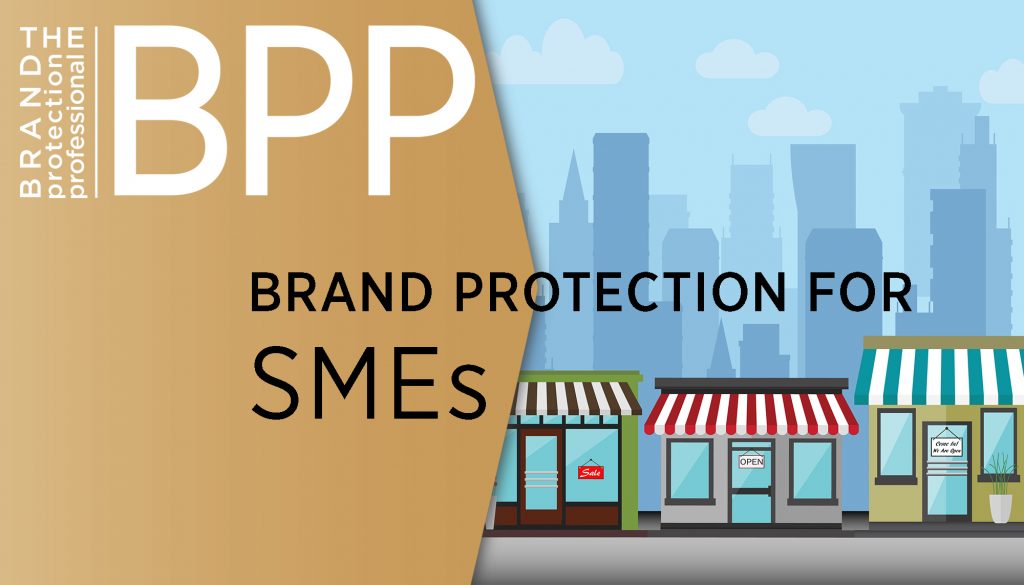 The Brand Protection Professional
The BPP was launched in 2016 and aims to advance brand protection through the establishment of an accessible, comprehensive forum containing essential information for the brand protection community.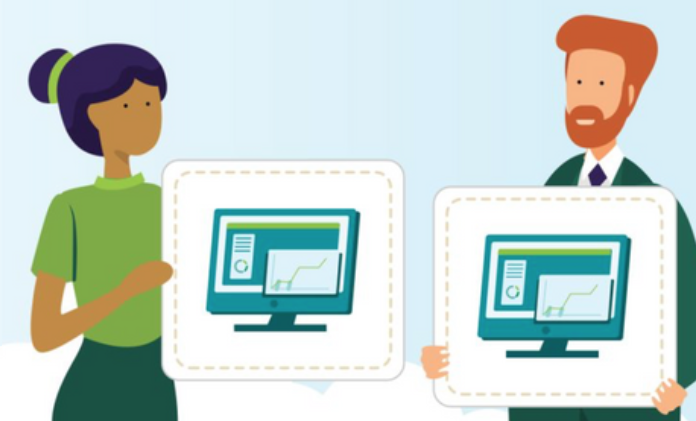 Professional Certificate
This comprehensive training program is 100% online and is designed to teach the skills and knowledge professionals need to be efficient, proactive and strategic in brand protection.
---