A Brand's New World, Part 2 Resources
Learn more about what the A-CAPP Center has to offer and additional resources from our panelists from A Brand's New World, Part 2!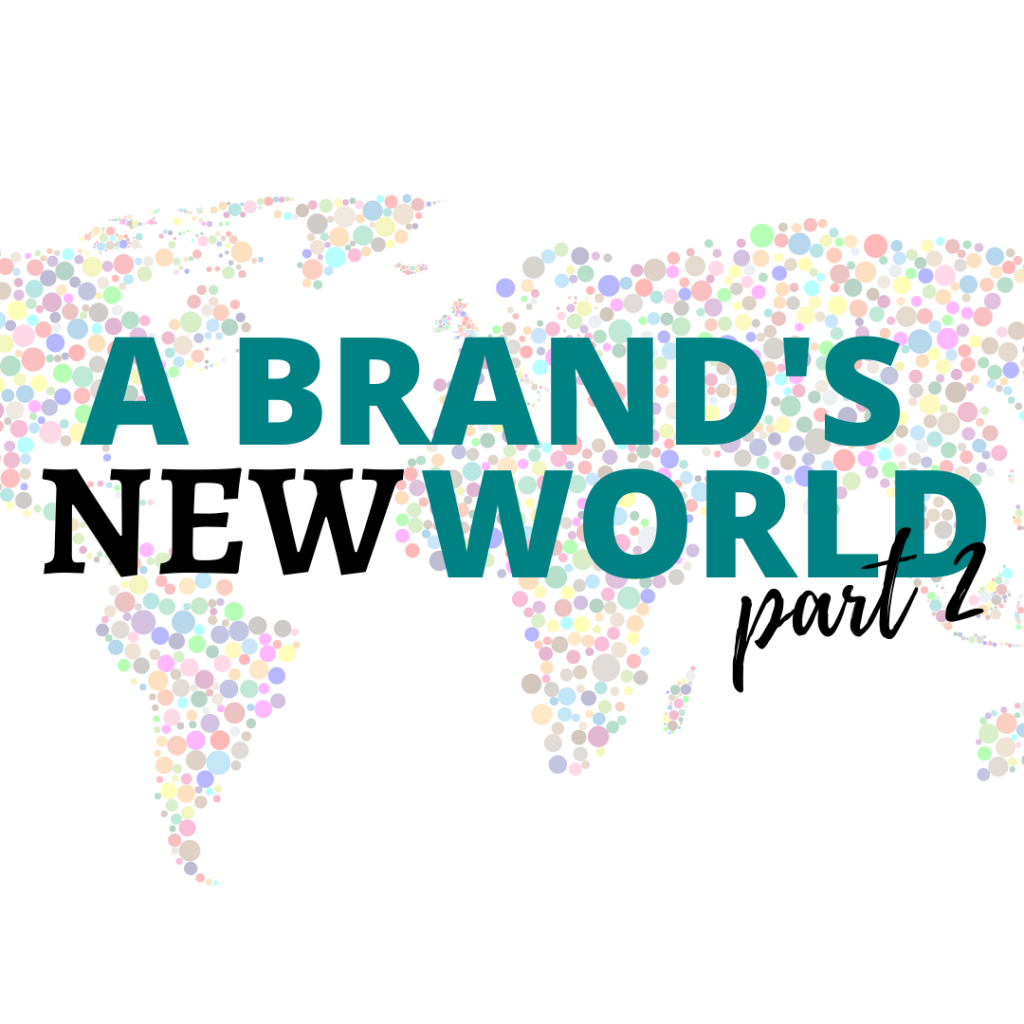 December 2020 Conference Recordings now available!
Missed our December sessions or want to earn possible continuing education credits? Our December 2020 recordings are now available for purchase for $35 per recording.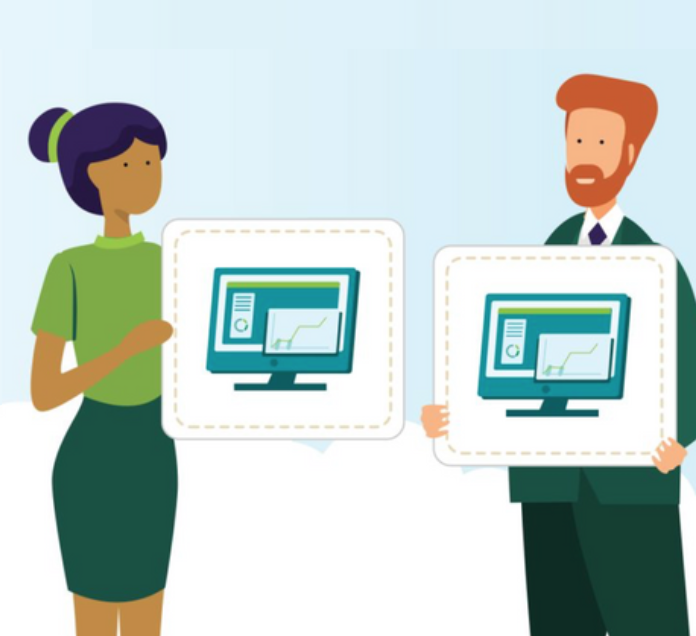 Professional Certificate
Score 20% off individual courses and 40% full certificate and corporate purchases of the Professional Certificate in Anti-Counterfeiting and Brand Protection from the A-CAPP Center. This comprehensive training program is 100% online and is designed to teach the skills and knowledge professionals need to be efficient, proactive and strategic in brand protection.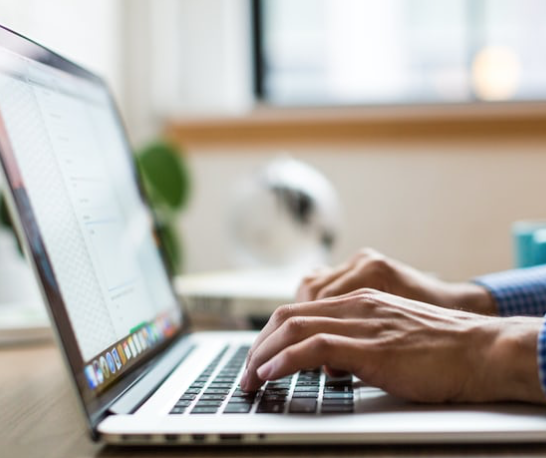 Executive Education Seminars
Join us on Dec. 10 for two Executive Education seminars on brand protection strategies on social media and brand protection in China. Certificate given upon seminar completion!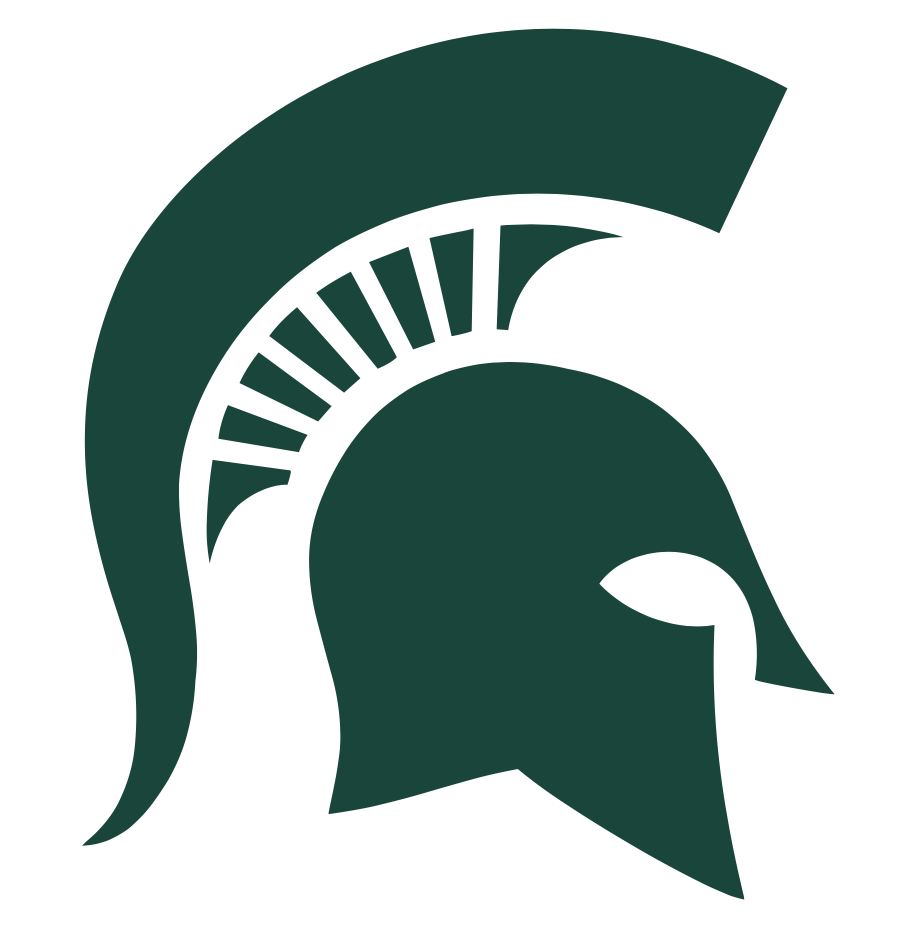 Support A-CAPP
The A-CAPP Center is a non-profit, university Center that relies on the funding of our brand partners and stakeholders. There are various ways to support the A-CAPP Center: scholarships, contracts, student programs and gifts.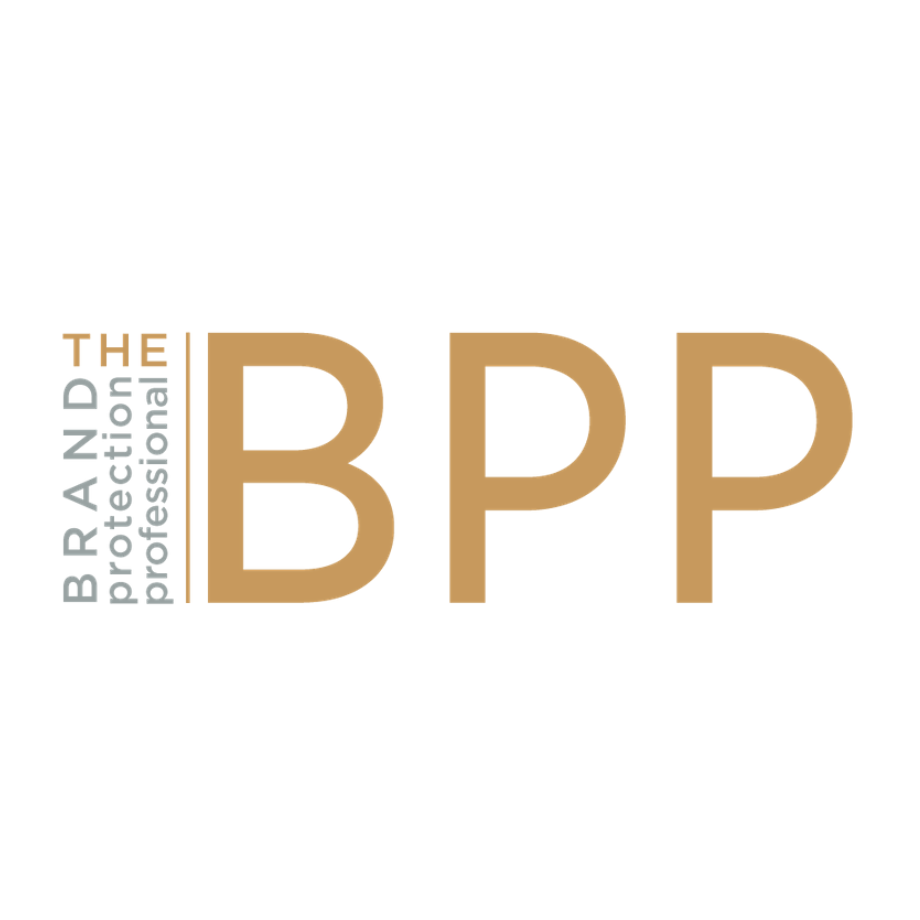 The Brand Protection Professional (BPP)
The BPP was launched in 2016 and aims to advance brand protection through the establishment of an accessible, comprehensive forum containing essential information for the brand protection community.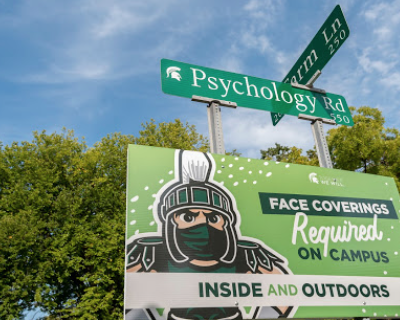 Our Student Programs
The A-CAPP Center student programs encompass a variety of leveled programs that reflect our multidisciplinary approach to the problem of product counterfeiting. Students are able to gain experience through: professional certificates, research, group projects, IACC MarketSafe Program and outreach.
Webinar Specific Resources
---
Session 1, Hot Topics on Brand Protection in China
Monday, December 7 @ 9 A.M. EST
---
Session 4, Proactive Strategies on Social Media to Protect Brands
Monday, December 7 @ 3 P.M. EST
---
Session 7, Discussions of Change: Perspectives on E-Commerce in the Next Year
Tuesday, December 8 @ 1 P.M. EST
---
Session 8, COVID-19 Vaccines: How to Protect the Most In-Demand Product in Recent History from Counterfeit or Other Criminal Activity
Tuesday, December 8 @ 3 P.M. EST
---
Session 10, E-Commerce Updates: US Federal Government Perspective
Wednesday, December 9 @ 11 A.M. EST
---
Session 11, Drop Shippers: Where We Are Today and How This Impacts Brands
Wednesday, December 9 @ 1 P.M. EST
---
Session 12, Legislative Updates: E-Commerce/DropShippers
Wednesday, December 9 @ 3 P.M. EST
---