SUPPORT THE A-CAPP CENTER
Our sessions are free to attend, but we welcome your support of our sessions. We operate off of our partners continuing support. Our recommended donation is $35 per session if you are able to contribute to the A-CAPP Center.
TAKE THE POST CONFERENCE SURVEY
We welcome your feedback on what you liked, what could be improved, or what you would like to see moving forward.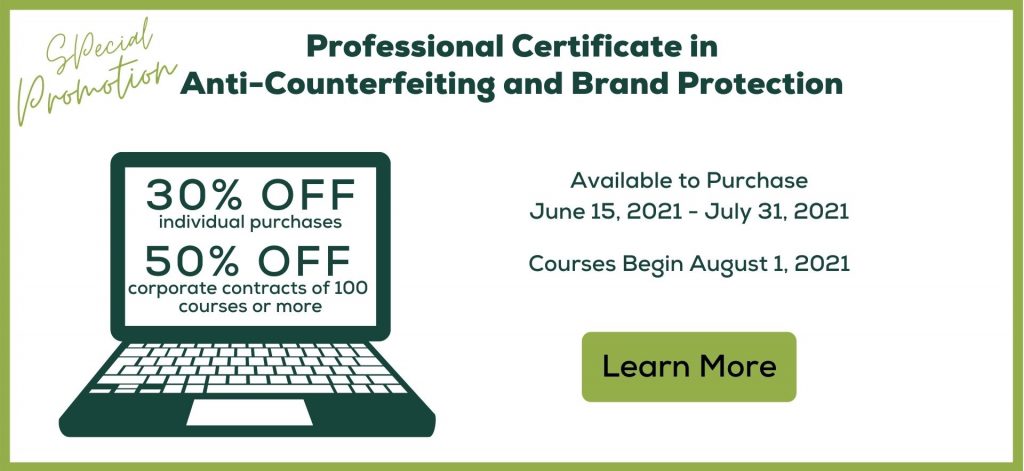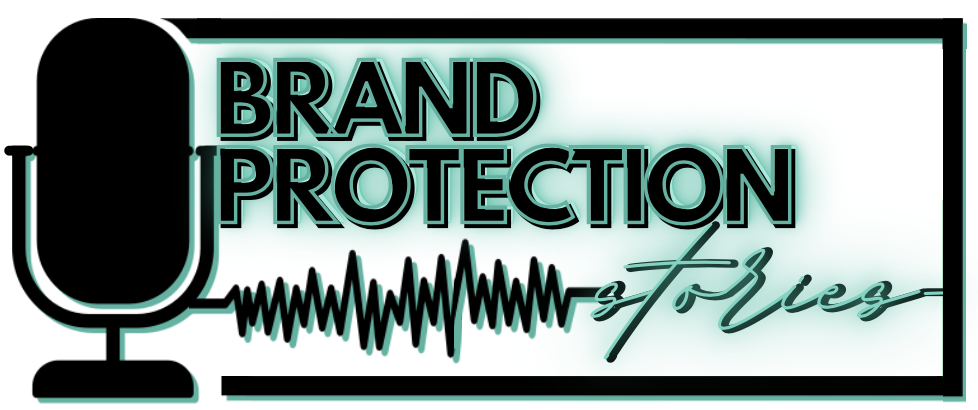 Brand Protection Stories
An A-CAPP Center monthly podcast focused on sharing the "STRANGER THAN FICTION" stories and experiences of our brand protection community, hosted by Leah Evert-Burks.
Episodes air the first Monday of each month.

The Brand Protection Professional (BPP)
The BPP was launched in 2016 and aims to advance brand protection through the establishment of an accessible, comprehensive forum containing essential information for the brand protection community.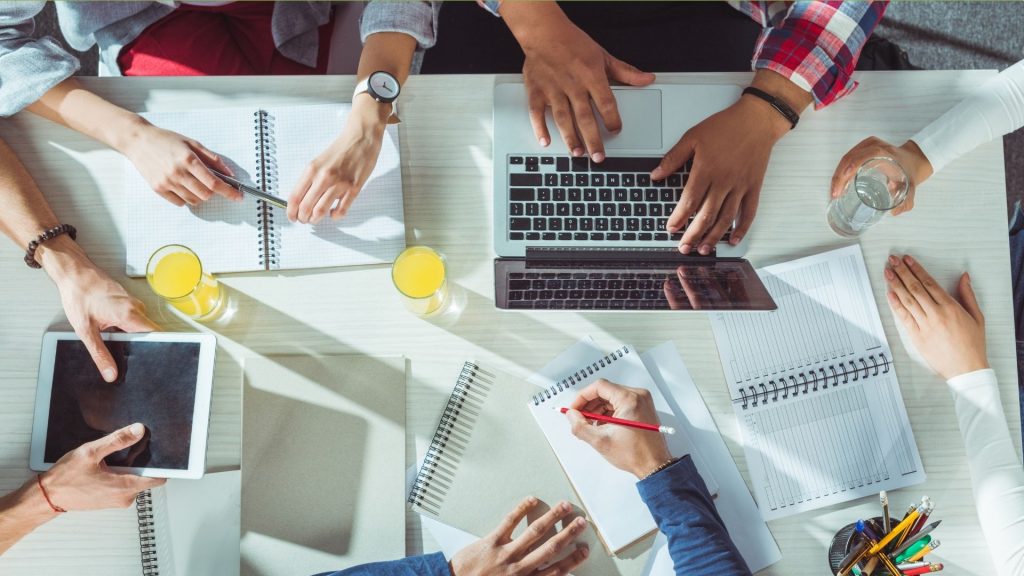 Student Programs
The A-CAPP Center student programs encompass a variety of leveled programs that reflect our multidisciplinary approach to the problem of product counterfeiting. Students are able to gain experience through: professional certificates, research, group projects, IACC MarketSafe Program and outreach.
---